"An international friendship between three former students at Cambridge High School has turned into an art exhibition with a unique goal: To raise money to send to Ukraine for tourniquets and communication equipment.
"We Stand With Ukraine," opening with a reception from 6 to 8 p.m. Friday and featuring the work of eight regional artists and four artists in Ukraine, will be on display through Sept. 24 at Overt Space Gallery + Gift, 130 E Main St, Stoughton."
Read the full article from the Wisconsin State Journal: https://madison.com/entertainment/arts-and-theatre/international-friendship-leads-to-ukraine-art-show-in-stoughton/article_af7766a8-6084-5f1d-95c6-5d353b4d2092.html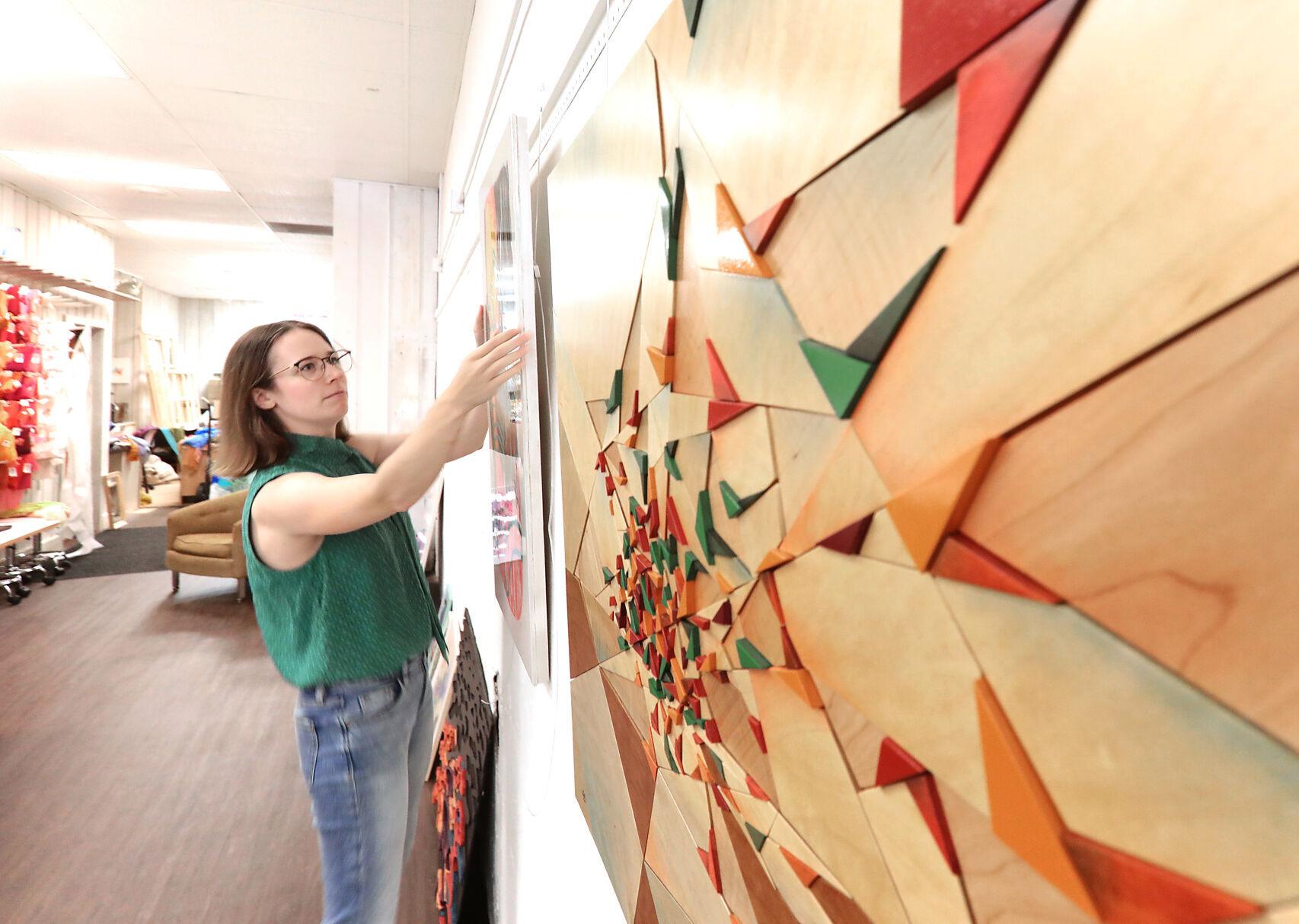 Katherine Simdon, owner and artist at Overt Space Gallery in Stoughton, hangs artwork included in the gallery's upcoming show, "We Stand With Ukraine." JOHN HART, STATE JOURNAL
Art Exhibit on display September 2-24, 2022.
Overt Space Gallery + Gift
130 E Main St
Stoughton, WI 53589
Hours: Wed-Sat 10-5